Bail Your Friend or Loved One Out Now
SimplyBail is the quickest, most secure, hassle free way to bail your friend or loved one out of jail.
Bail works by releasing a defendant in exchange for money that the court holds to ensure the defendant shows up for their hearing.
THE DEFENDANT HAS 3 OPTIONS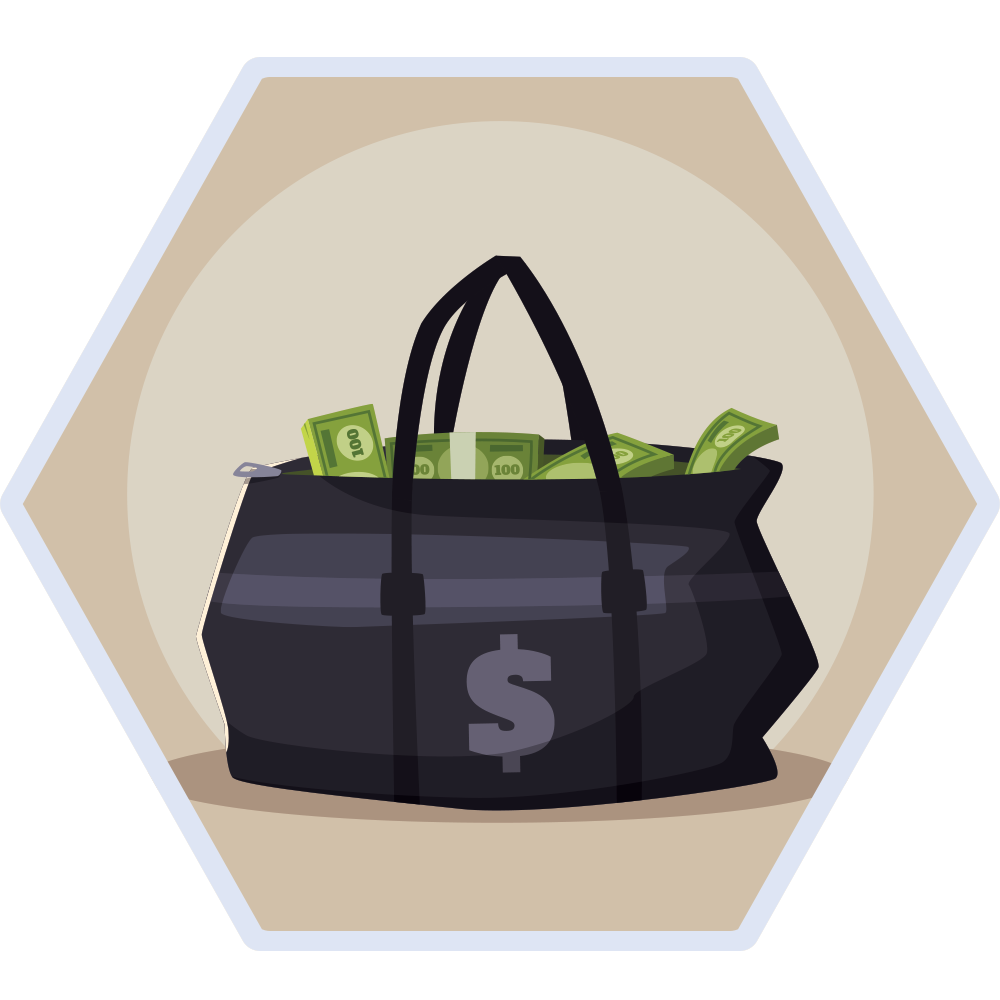 Pay 100% of the total
Refundable if defendant shows in court.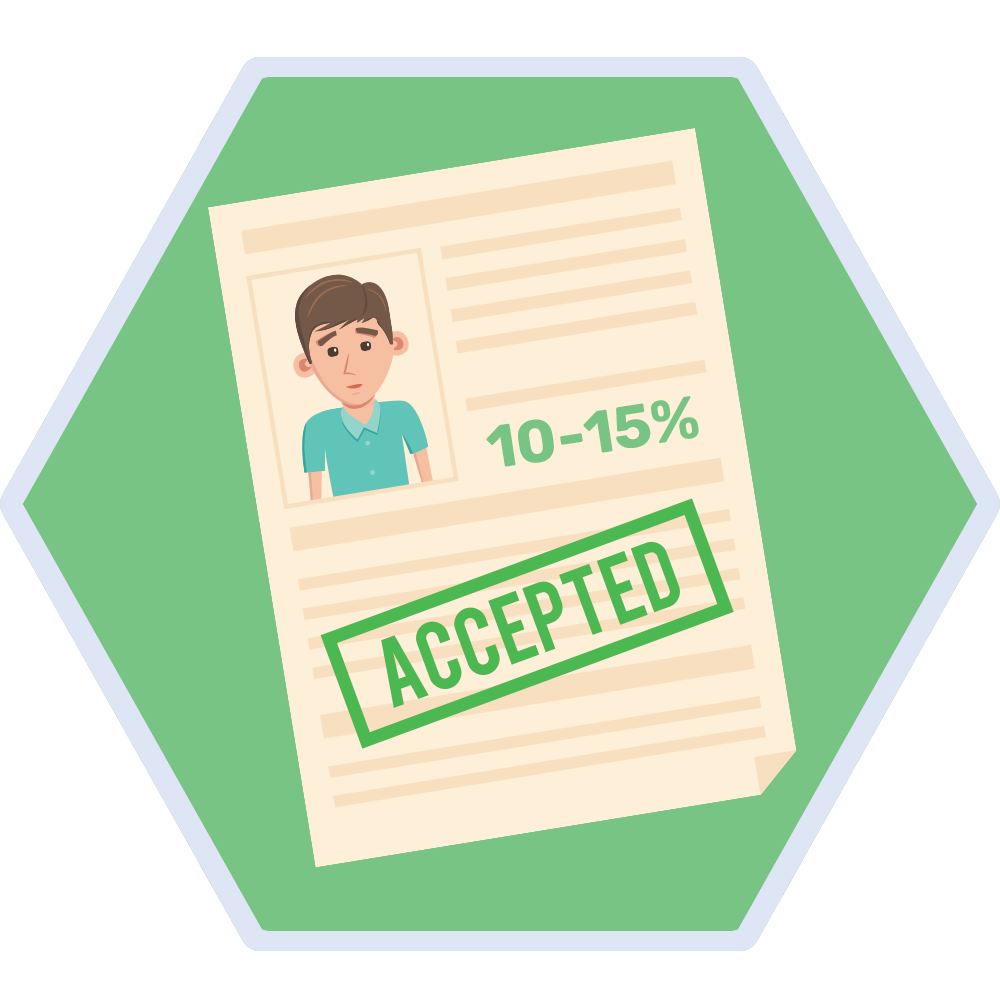 Pay a Percentage
A non-refundable fee to a licensed bail bond agent who provides a guarantee to the court.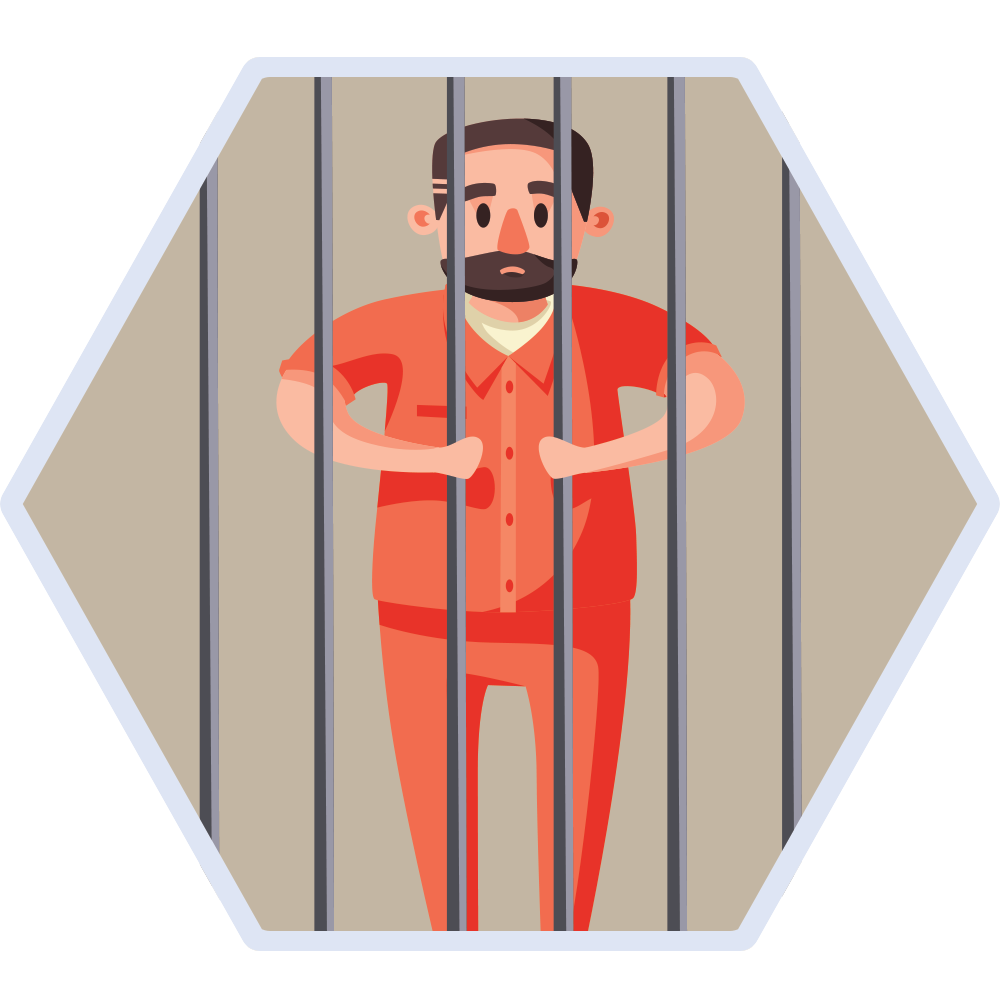 Stay in Jail
Until the trial / proceedings conclude.
BAIL SOMEONE OUT IN MINUTES
Get someone out of jail fast.
Easily connect and work with expert agents to quickly complete the bail bond process, and get your friend or loved one out.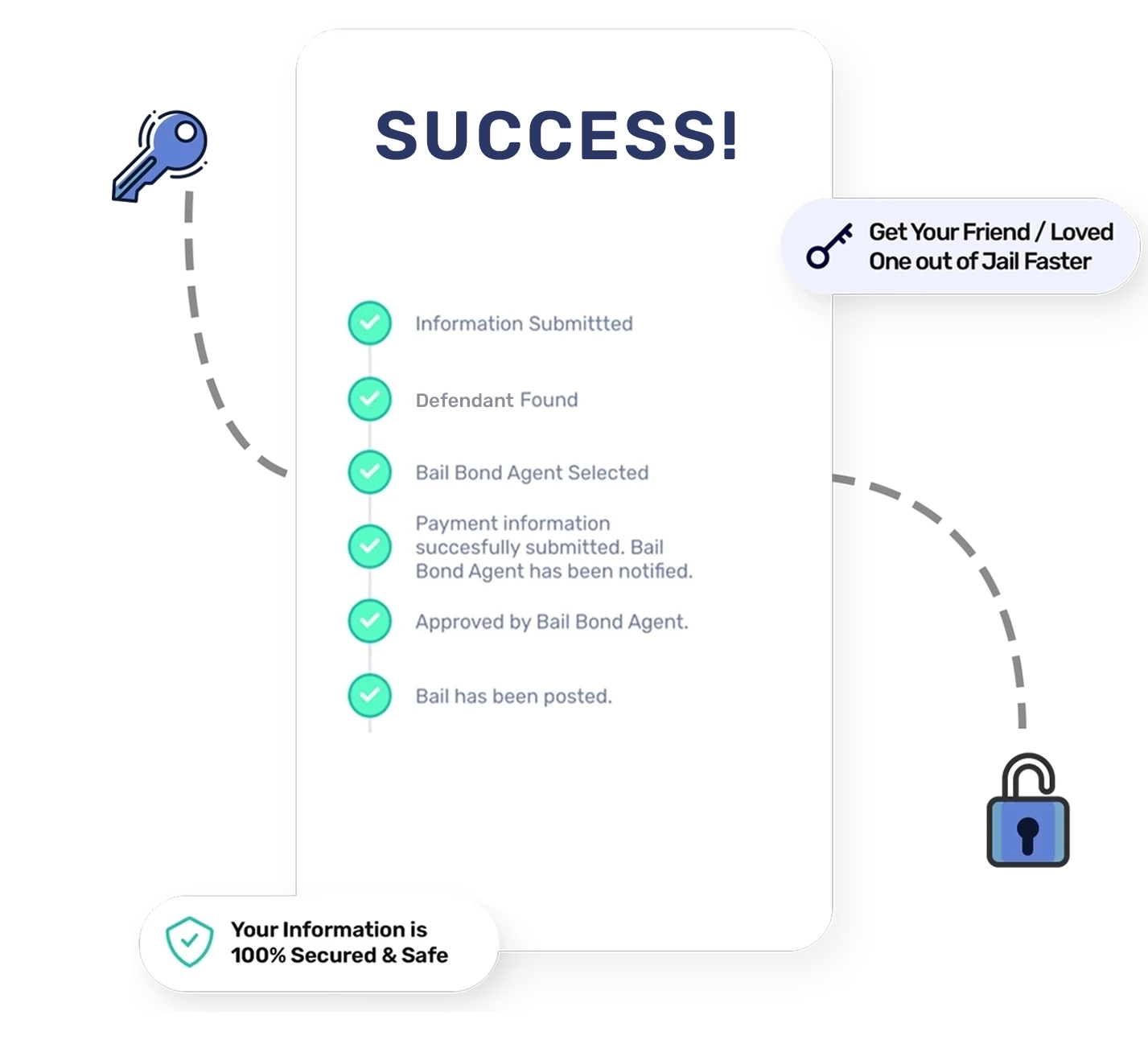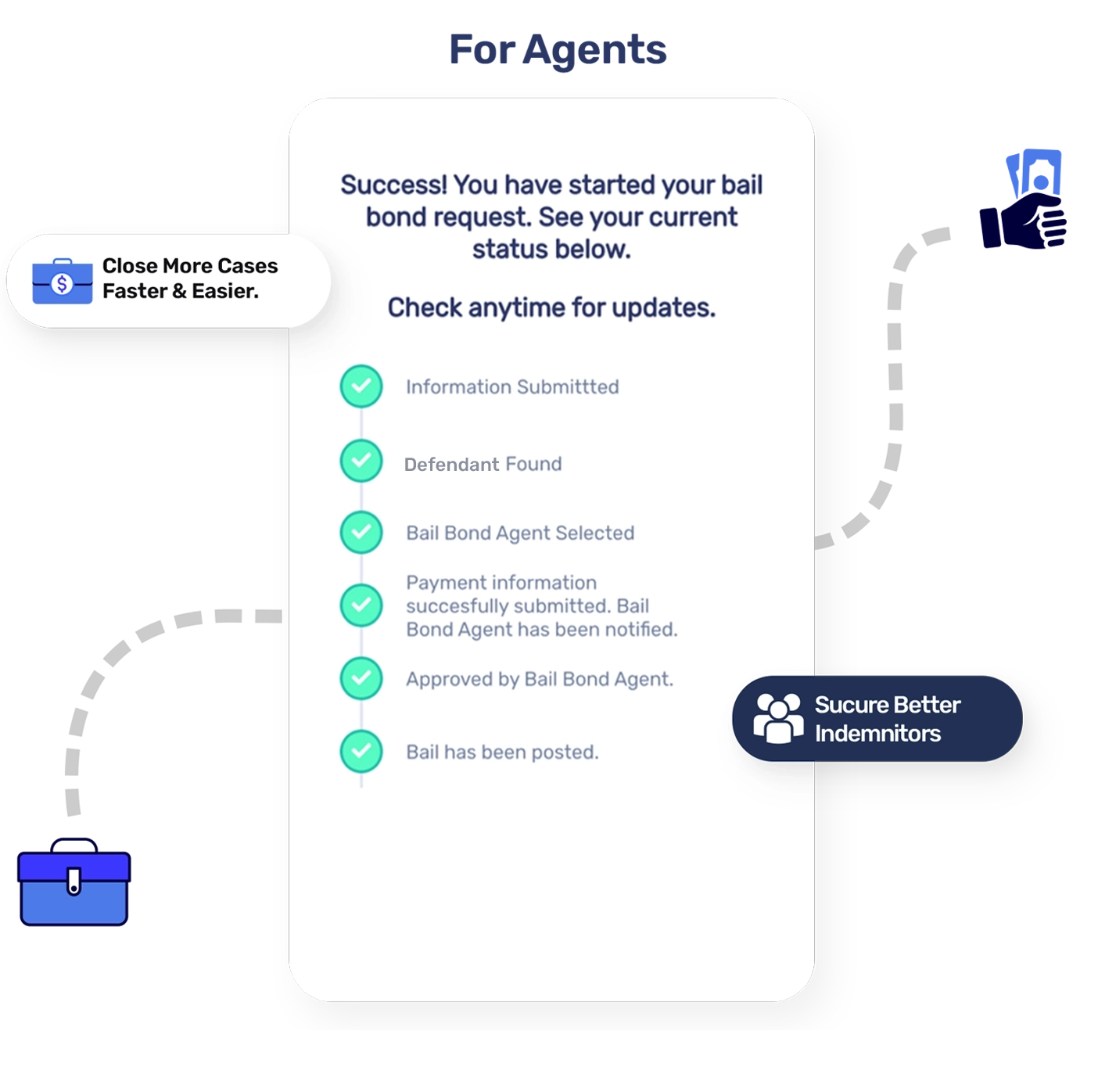 Close More cases, easier and faster.
Close more cases by allowing your agents to simultaneously manage bonds and save time and money.
"Simply Bail has helped us respond faster, cover more cases, and provide a unique customer experience. Giving our agents more time to manage stuff like court dates, check-ins, and payment plans, keeping us running strong."
"With Simply Bail I can get everything done before leaving to meet with the indemnitors and posting bail, saving me tons of time and money."