The Fastest Way to Get Someone Out of Jail
Simply Bail aims to help more people get their loved ones out of jail as quickly as possible by providing vital tools that enable individual bail bond agents and agencies to streamline their procedures. We make it easier and more affordable for bail bond agents to provide and manage payment plans, making bail accessible to far more defendants than ever before. By automating many critical procedures, we facilitate faster, smoother communications while freeing agents' time.
If you or someone you love is in jail and signs on with Simply Bail, your case becomes the quickest and easiest to deal with on the bail bond agent's docket. And Simply Bail doesn't stop there. We continue to work with your bail bond agent throughout the life of your court case. Simply Bail is by your side as you meet your obligations to the court so that you can get your life back on track.
Create a more efficient, faster, and affordable way for bail industry professionals to help a greater number of people get out of jail quickly
To provide bail agents with an online system that combines all the tools used in the process into one streamlined package, making it easier for them to write bonds and help defendants.
A Long Road to Revolutionizing Bail Bonds
Speed matters! 
Years ago, while in law school, Simply Bail's founder spent time at the Fulton County Jail as part of a legal clinic working with defendants. He saw firsthand the devastating effects of extended pre-trial incarceration on defendants and their families. Many of these defendants were eligible, willing, and ready to make bail. Yet they were left to wait in jail. 
These were men and women presumed innocent yet left in jail — sometimes for weeks, months, and even years in some cases. The defendants and their families' lives were severely damaged just because of bad and inefficient technology at the jail, courthouse, public defender's office, and district attorney's office. 
Something had to change.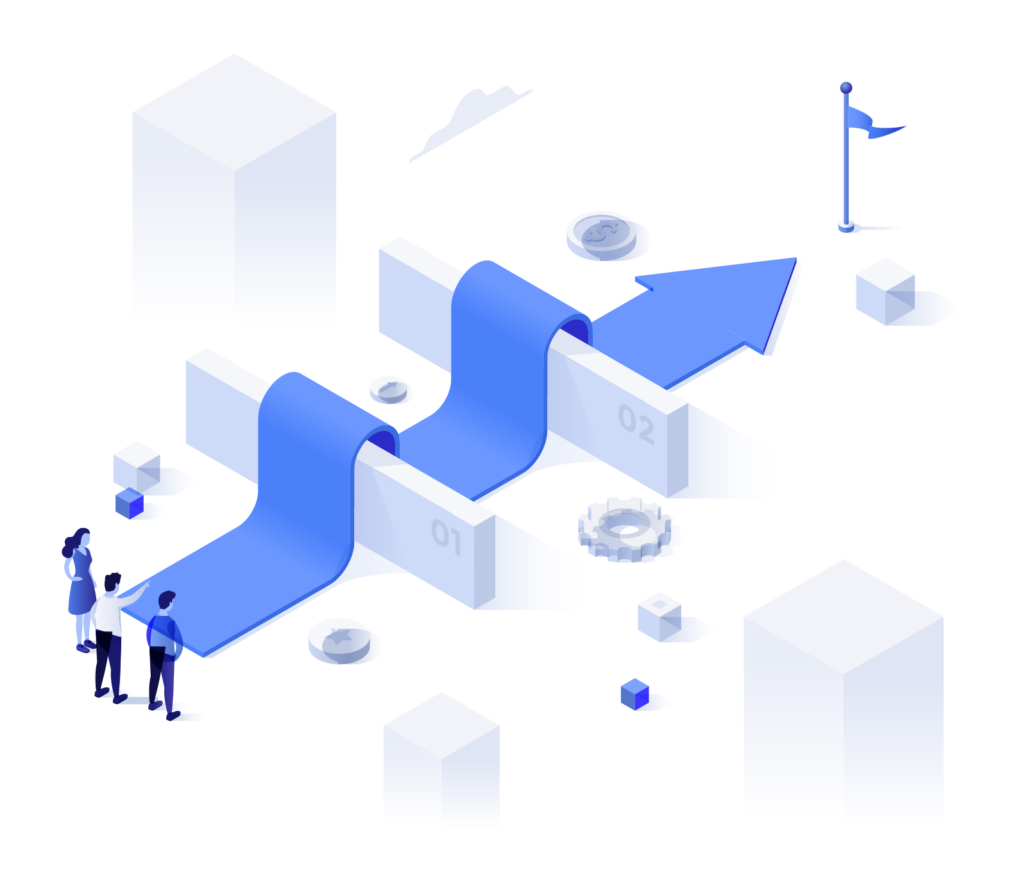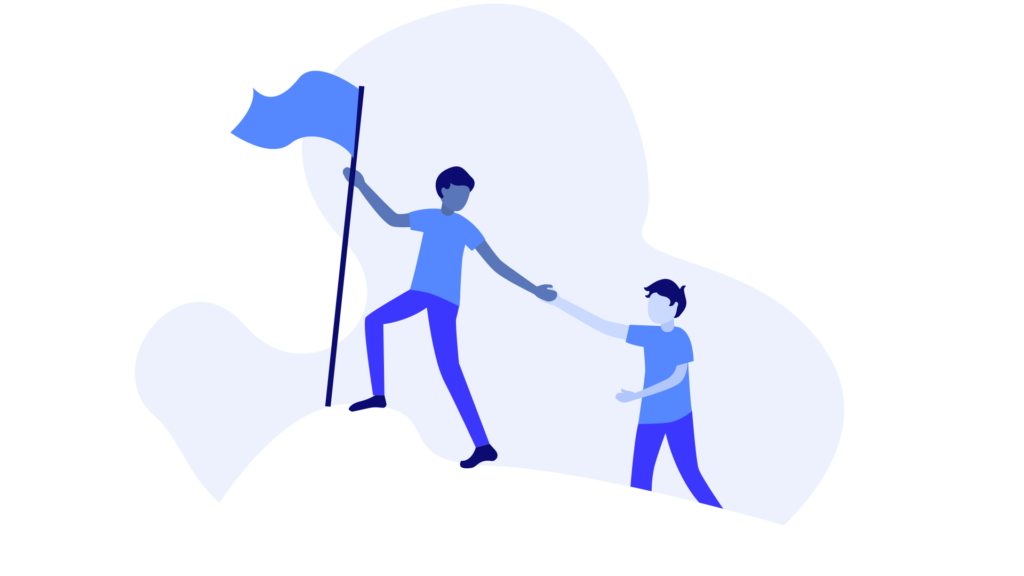 We know from single parents working multiple jobs who had to miss work and take a bus or ride share to meet with a bail bond agent. The impact this had on them and their families was deeply destructive. With Simply Bail, we intended to change this for the better.
When COVID-19 hit, most bail bond agents were suddenly forced to close their physical offices. Yet, family members with jailed loved ones still had to risk their health by taking public transportation to meet with the few available bail bond agents in person.
We realized that we could provide a digital solution to help connect bond agencies with the families they serve, allowing both parties to stay safe. Simply Bail empowers family members to complete the bail bond process from their digital devices. This has been a boon for families dealing with the often scary and burdensome bail bond process. At the same time, Simply Bail enables bail bond agents to be more efficient, boosting their productivity.
The Simply Bail model works with bail bond agents and families of defendants to help make the bail bond process easy, transparent, and fast. Simply Bail strives to be the catalyst for overhauling the entire technology supply chain of the pre-trial detention system nationwide. This is a mission we are passionate about. We seek out the bottlenecks that occur at any point in the pre-trial criminal justice technology stack: from the jail to the court to the public defender and district attorney's office to the bail bond agent. Our goal is to eliminate all impediments and unnecessary delays that cause the defendant to spend even one more minute incarcerated than necessary.  
Since 2020, Simply Bail has grown to serve customers and bond agencies across the country. We have helped thousands and thousands of families get their loved ones out of jail securely and quickly. And we are just getting started!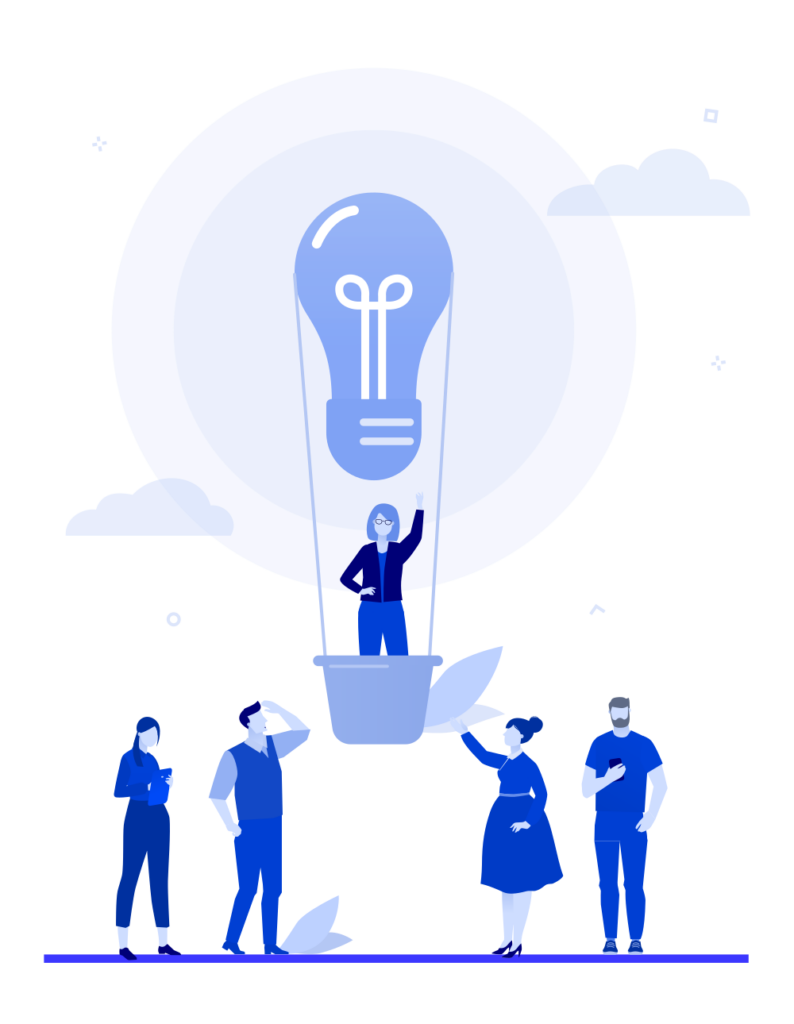 It is the quickest, completely secure, hassle free, and you can get your
friend or loved one out of jail.
Close more cases,
easier and faster.
For Bail agents who are looking for the easiest way to close more cases, we are a bail management system that simplifies the bail writing process for you.